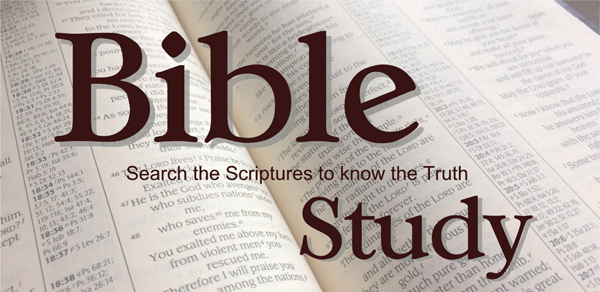 II Timothy 2:15 reads as follows, "Study to show thyself approved unto God, a workman that needeth not to be ashamed, rightly dividing the word of truth." This verse is one of many verses in the bible we stand on for we believe in "Education with Salvation"!
It is our desire to offer Bible study that will meet the needs of every individual at The Way of the Cross Church of Christ. Our Bible study schedule is:
Wednesday @ 12:00 PM
Friday @ 7:30 PM
Sunday School @ 9:30 AM
If you live outside our area we will put you in touch with a church within our organization that is within your area. Please complete the form below and someone will contact you as soon as possible, Thanks!